WHAT THEY WORE: The LVD Launch Party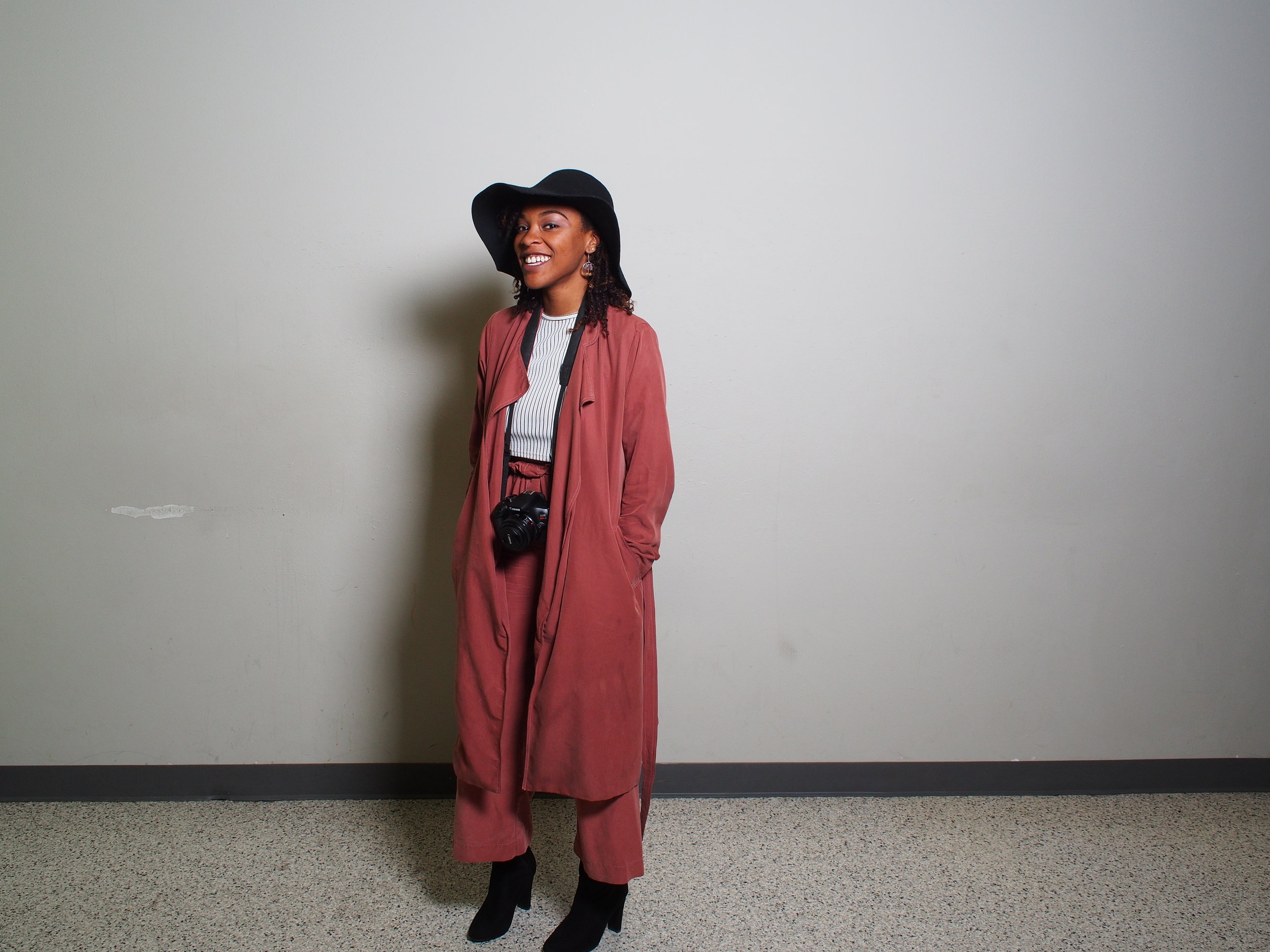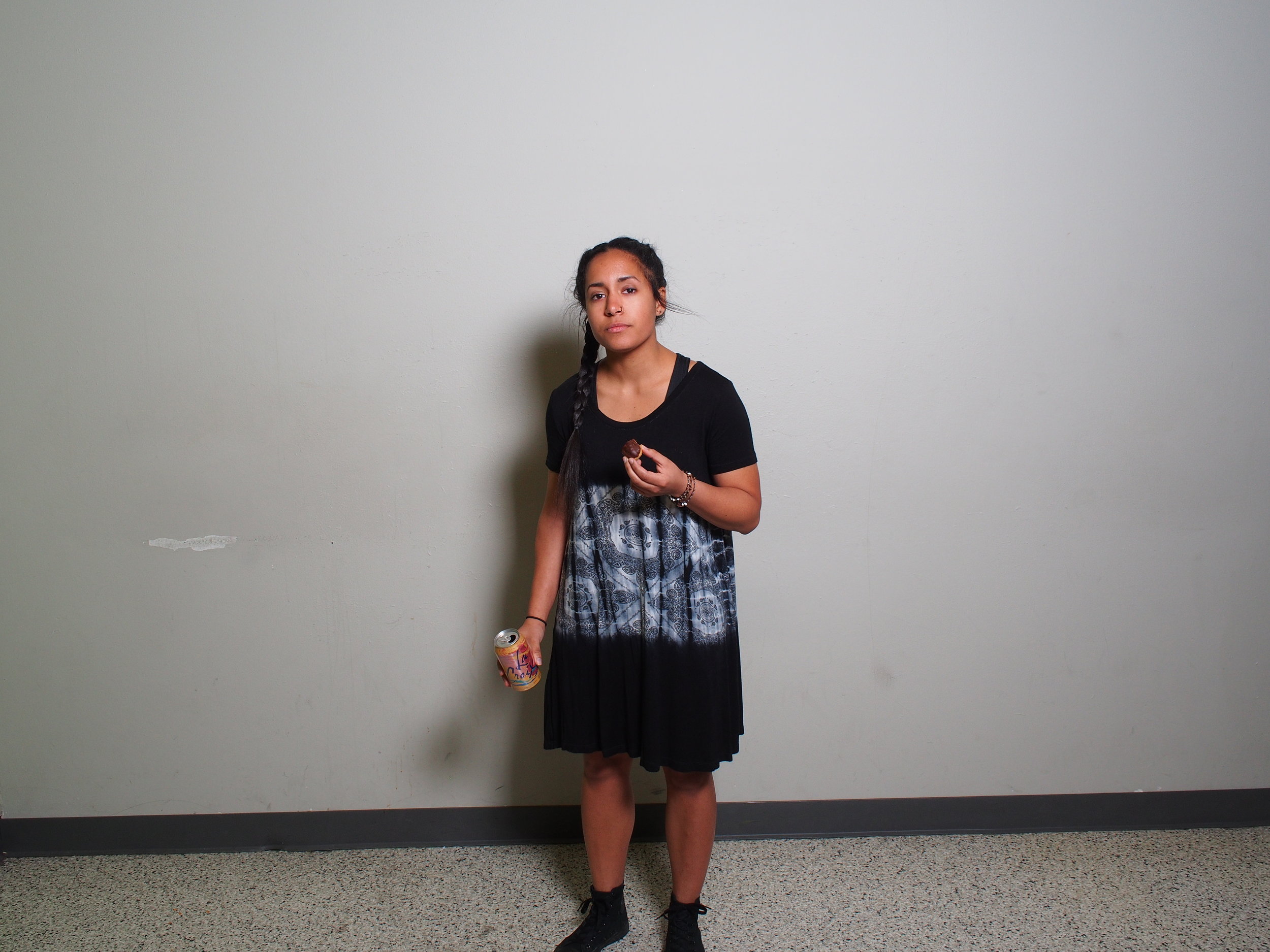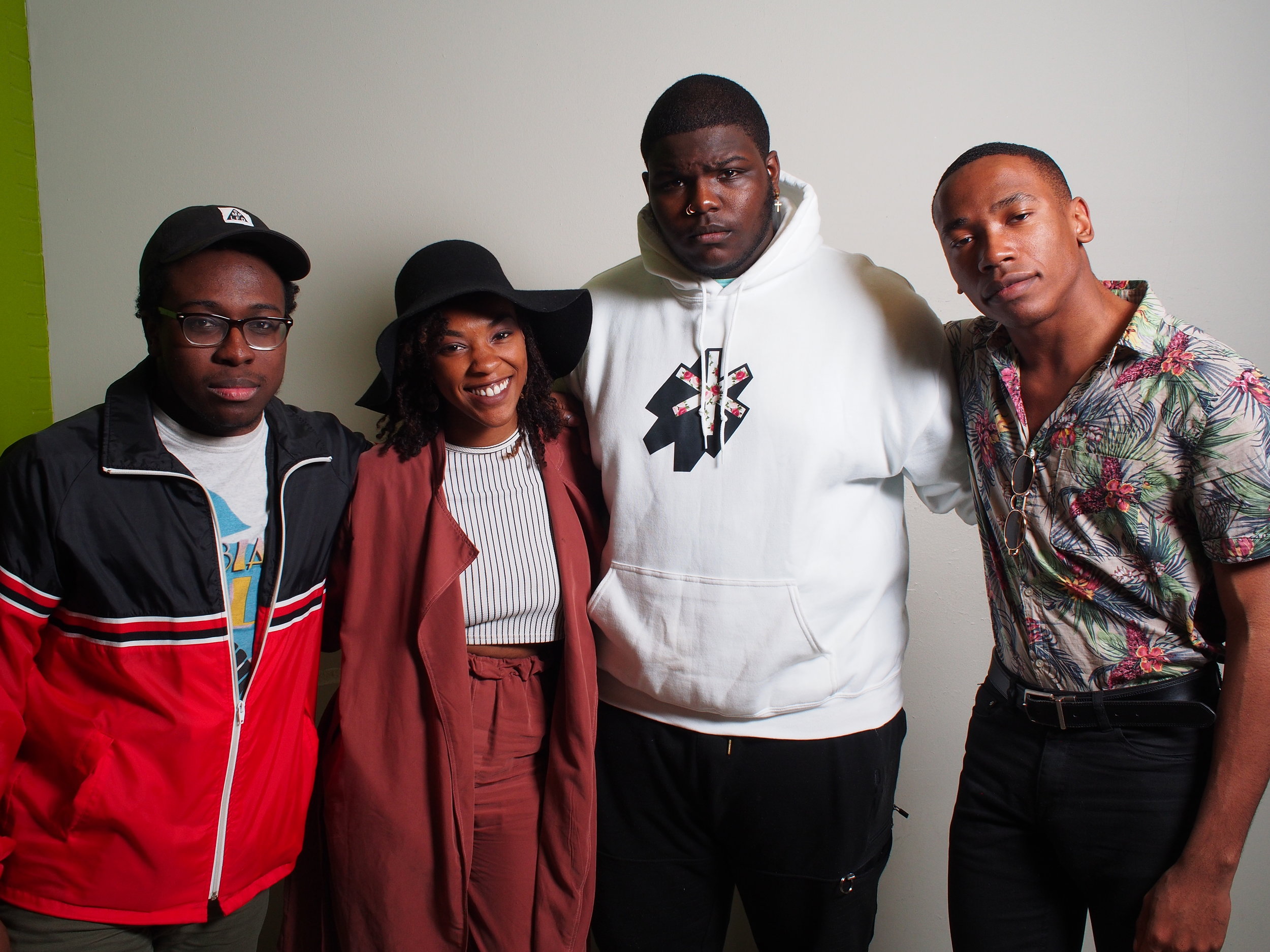 On April 22, 2018, Wayne State's creative and well-dressed student body filed into the Student Center to celebrate our launch as an official student organization on campus! There was killer live music, a colorful collaborative mural, and, most importantly, great style. If you want the full recap, go check out Shawn's take on the event in the Art/Culture tab. Over here in Hit The Streets, we are all about the fresh outfits in our community!
Our event had style in spades! From streetwear, to classic tailoring, to vintage sportswear, to high fashion, and all sorts of looks in between. Check out the gallery to see the fire garms rocked at the event.